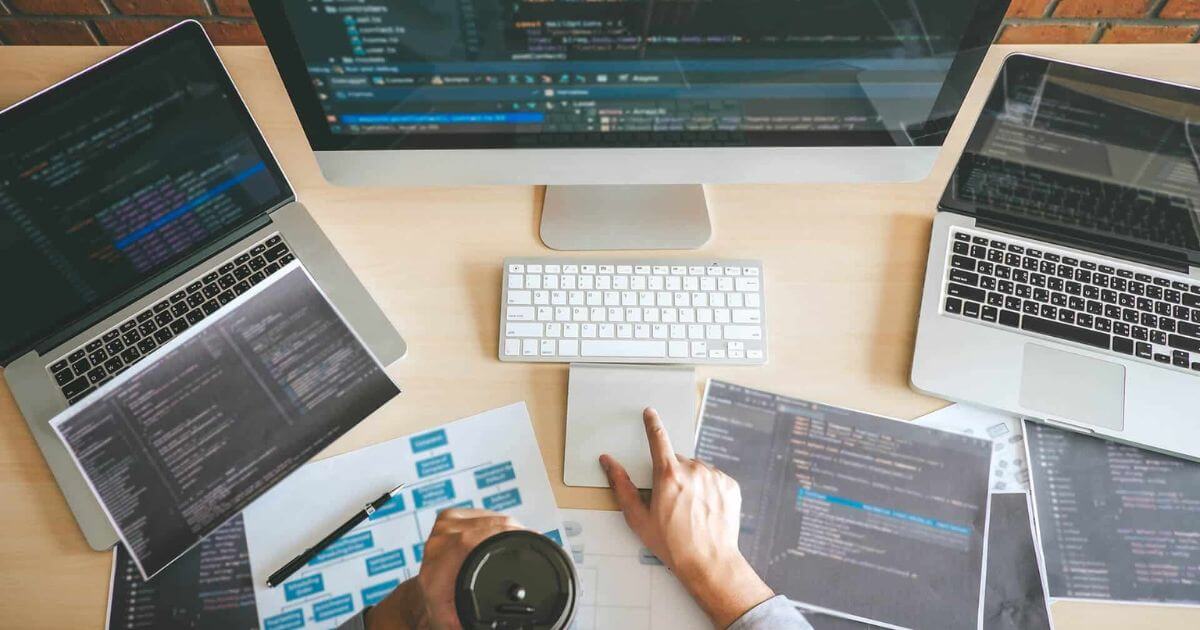 Where does it come from?
Stay up to date with the latest news
---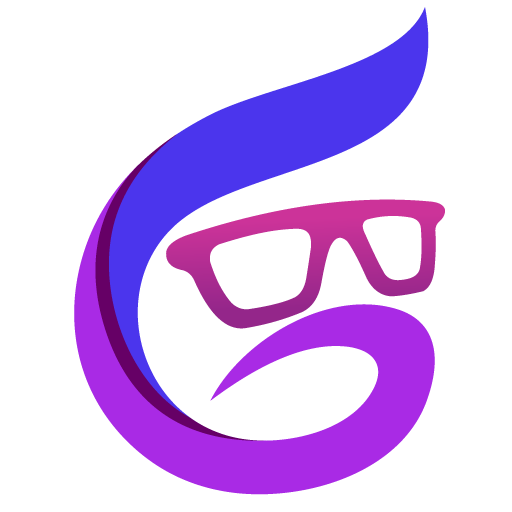 Alex Geeks
CEO / Co-Founder
¡Disfruta de las herramientas en línea todo en uno! Encuentra una impresionante colección de utilidades gratuitas diseñadas para facilitar tu vida digital. Desde generar hashes MD5, conocer tu dirección IP, y realizar búsquedas de direcciones IP, hasta decodificar y codificar en Base64, convertir colores, generar contraseñas seguras y más.